Hhhhhmmm....
for a long time, I wanted this two item....
SD
RX-78GP03 (Dendrobium)
model kit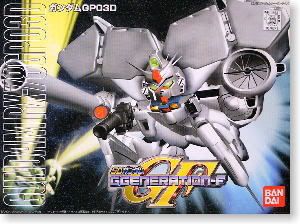 and
SD
AMX-002 Neue Ziel
model kit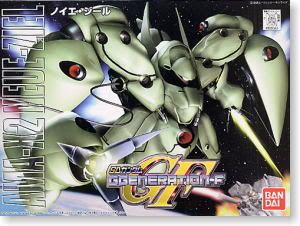 maybe for this moment I can't have it yet...
for I don't have the money yet,and these item is rare...
I hope God will give me His bless, so I can have these item in my possession....
wwwooooaaaa....
I really wanted it....