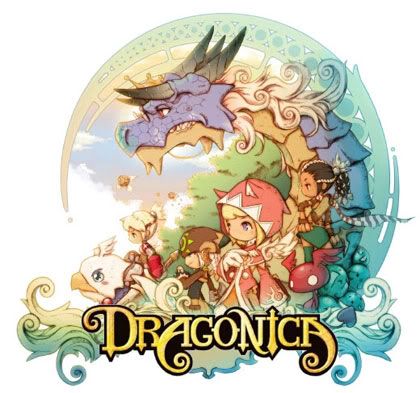 Waw......
Dragonica Online in Indonesia??
what a surprise!!!!
IAH games, as a game publisher in South East Asia, has give a teaser web for this game in Indonesian language....
try it...
http://dragonica.iahgames.co.id
this is gonna' be a one big game to impress Indonesian gamers....
Because this is a total different 3D side scrolling game that has been waited for a long time for Indonesian gamers...
But, we still have to wait for April 2010, for its grand launching....
So, have faith that it will be released on time....
WOW....!!!